Would you benefit from a creative, experienced social media enthusiast, who is passionate about promoting you in the best ways possible?
A social media consultant and copywriter, I have built a comprehensive track record. Creating, branding, marketing, and promoting my massive, 5-year event, Rocket City Yoga Week – is a great example of the energy and excellence I bring to your table.
I'm known for being a catalyst, offering out-of-the-box solutions, and getting things done. 
Confused or overwhelmed by marketing your talents on social media? Have a website needing fresher, more current content? Wish to launch an e-newsletter campaign, but have no idea where to begin? These examples are a few of the many ways I serve my clients every day!
This website is my résumé: career path, accomplishments, portfolio, and how I now serve. I'm flexible – open to short-term projects and long-term social media management. Based in beautiful Saint Augustine, Florida, I happily create, edit, and publish for clients anywhere in the nation. Contact me or tweet me – I'd love to learn more about you.
Marketing wordsmith with eight years' progressive expertise in omnichannel social media management.

Knows & understands technology, aligning it to increase project workflow efficiency.

Hands-on experience marketing events to local, regional and national markets.

Self-governed and self-motivated multi-tasker with exemplary organizational skills.
Certified Evernote Community Leader.

Team player and encouraging leader.

Persuasive, engaging, experienced presenter and speechwriter.

Clear and concise communicator.

WordPress website design and maintenance experience.

Possess a Federal Security Clearance [MBI, Level 5 – Moderate Risk Public Trust. Adjudication Date: 02/10/2012].

Open to short-term projects and long-term social media management opportunities.
Selected Career Highlights
Regional Director of Support:  40+ chapters

Chapter Vice-President, Mentor Coordinator

Chapter Public Relations Specialist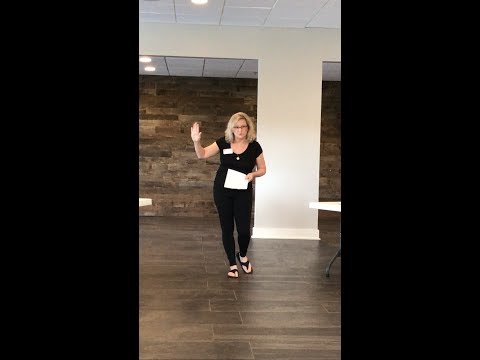 Largest yoga event in the state – 2013-2017

Average annual attendance +2000.

Raised over $10,000 for charity
Editor & Publisher "Yoga Where You Are"

Collaborated with 22 yoga teachers

Designed in MS Publisher
My tweets registered 1,300,409 impressions

Invited to be guest presenter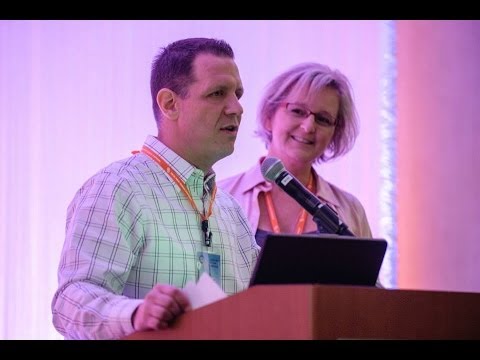 CREATOR, FOUNDER, PROMOTER